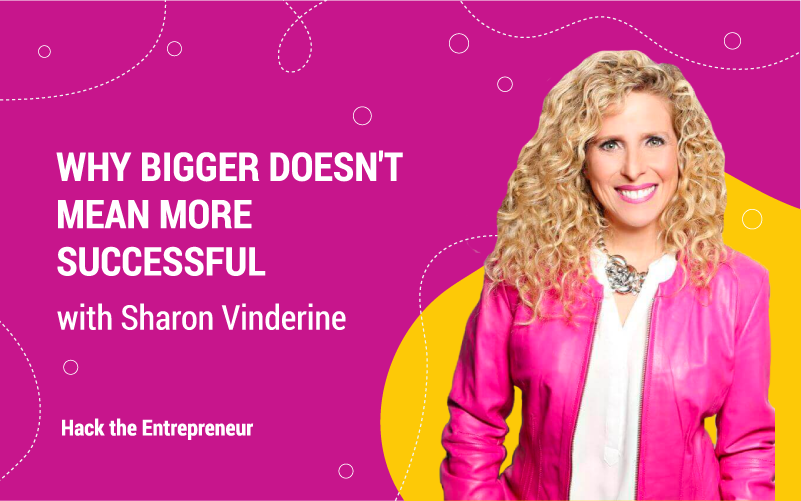 Sharon Vinderine had a dream to change the way consumers shop. A dream to build a brand that would help people make buying decisions based on peer endorsements, not just advertising.
In 2007, that dream became Parent Tested Parent Approved, a seal of approval used by thousands of brands across North America and one of the most respected in the industry.
Sharon has used the power of network television to grow her business, and has been featured on more than 200 shows.
Now, let's hack…
Sharon Vinderine.
Highlights from the interview
Resources and links from the interview
Show Sponsor
Trends.co: I'm enjoying the Trends community so much, I want to share it with you. Right now you can get your first two weeks for just ONE dollar!
To start your 14-day Trends trial for just $1, go to Trends.co/hack.
Dig this episode? Wait until you hear these…