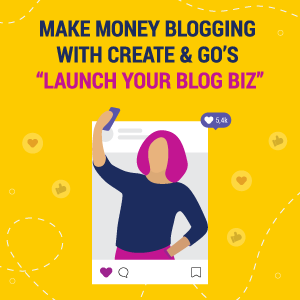 Are you intrigued by the idea of starting a blog to make money?
Or maybe even a little skeptical?
You have a hobby, or an intellectual interest. Some kind of topic in mind. You've thought about it. Played with the idea.
But something's been standing in your way.
Maybe you're not particularly technical. You're not sure how to set up and maintain a WordPress site, and you're worried something might go wrong.
Maybe you're not sure if your niche would be profitable, or even if anyone would want to read what you'd be writing.
And so, a certain inertia takes hold.
The idea lingers for weeks, months, years. Never acted upon, never used, but ever-present.
Maybe it's time you brought it back up from the depths.
Starting a blog can be daunting. There's a lot that goes into it — setting up a website, finding a domain, hosting, themes, design, SEO, monetization, not to mention marketing and publicity. It can feel a little overwhelming.
And that can put you off from actually going through with starting a blog.
Or you can learn from two people – Alex and Lauren – who have spent the past 5+ years building blogs that earn over $1,000,000 a year. The duo behind Create and Go.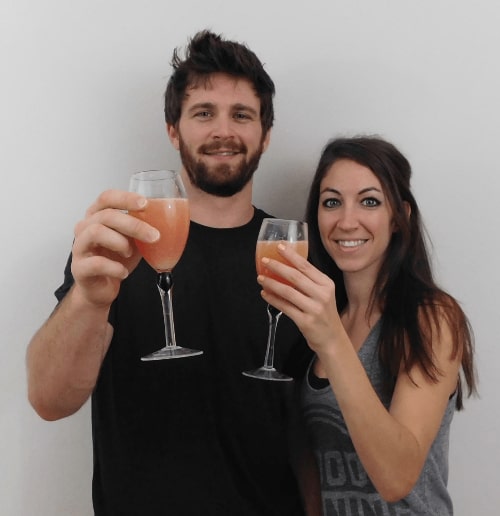 If you are anything like me, I want to learn from people who have made the mistakes, figured out what works, and seen real success.
These are the same two people who made the course we are walking through in this review – Launch Your Blog Biz – The ultimate solution for starting and growing a blog to making over $1,000/month — without being a tech wizard or a scammy sales person!
You can sign up for the course here, using this handy affiliate link.
Course Overview: What You'll Learn and Why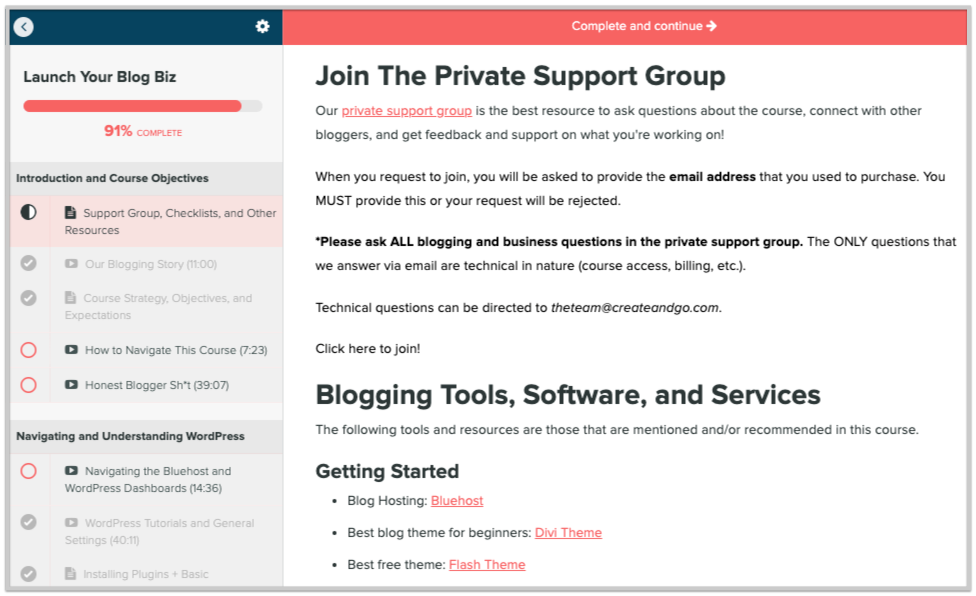 So what does this course actually offer? What are you actually going to get for your money? These are very valid questions that you should be asking right now.
In this section, I'm going to try and give you a rundown of exactly what the course covers, and how it can help you create that blog you've always dreamed of having.
The Create & Go Start Your Blog Biz course is divided into several modules, organized more or less chronologically, beginning with the creation of your blog and its website.
Here's a full breakdown of the modules:
Introduction and Course Objectives: a welcome video introducing you to Alex and Lauren
Understanding WordPress: An introduction to WordPress, and a walkthrough of setting up hosting via BlueHost and
Blog Themes and Design: Learn more about what themes are, and how to install and use them.
Blog Content Strategy: What to write about, and how to find ideas.
Email Marketing Basics: Using email marketing to connect with your growing audience.
Setting Up Your Email Campaign and Strategy: Specifics of email marketing tactics for bloggers.
Ads and Sponsored Posts: Joining ad networks and adding ads to your site.
Basics of Affiliate Marketing: How you can make money online by promoting products on your blog.
Creating Your Affiliate Marketing Strategy: Finding out what kind of products make sense for your niche and your audience.
Finding and Selling Affiliate Products: How to find and register for affiliate programs.
Blog Traffic Basics: How to measure and grow your traffic.
Pinterest: Promoting your blog via Pinterest.
Youtube: Using Youtube videos to help your blog grow.
Google: Basics of search engine optimization (SEO).
Facebook Groups: Engaging your audience through Facebook communities.
Skills, Hacks, and Other Blogging Resources: Other miscellaneous advice.
You can already see that this is super comprehensive.
You'll be guided through the process of learning how to set up a website for your blog, create a content strategy, monetize it, and promote your content.
(You can sign up here, using this affiliate link.)
Who is This Course For?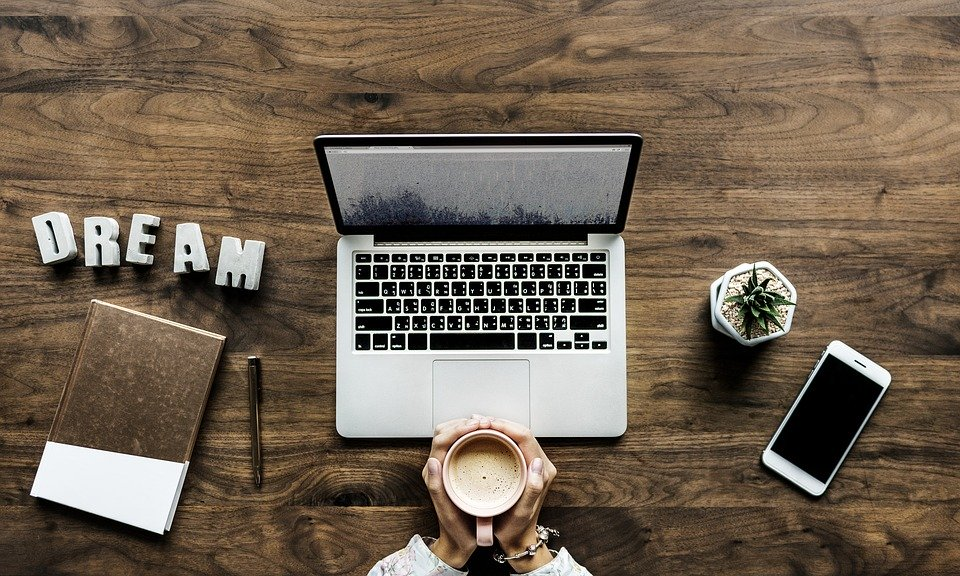 Even if you're a good writer and you know it — hell, even if you're a writer by trade — the technical aspects of creating and managing a blog can seem a bit opaque.
Structure can help. Having someone to walk you through these processes, the things that have put you off of blogging for so long, could give you the push you need.
That, I feel, is one of the central points of value inherent in Create & Go's "Launch Your Blog Biz" course. (Available here.)
Does any of this resonate with you?
You feel like something is missing in life.
You love the idea of making money online but are feeling overwhelmed.
You don't know what to blog about or how to make money.
This course can provide you with a structured walkthrough of the entire process, from finding your niche idea, to sharing your posts on social media.
It's simple, yet thorough. Actionable, comprehensive, and straightforward, this course could give you the guidance you need to actually start your blog.
Pros and Cons: Is Create & Go's Start Your Blog Biz Course Right for You?
I'll be honest: I was very impressed with this course, personally, and I'm glad I had the opportunity to take it.
Especially since I'm not sure I would have sought out something like this on my own – had it not been for our podcast interview with Alex Nerney of Create and Go, the creator of this course.
Here are some advantages of taking the course that stood out to me, and that might help you with your own blogging project.
The Pros: Why I Love This Course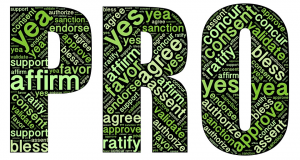 My own obstacles have always been largely technical in nature.
This course does an excellent job of walking you through the setup process from WordPress plugins and themes to domain names and website hosting.
So for me, this was very valuable. But what about you?
1. It's well structured and easy to navigate
Structure is key here.
You can learn a lot online about how to blog, from all kinds of various places — Reddit, Google searches that bring up various marketing blogs, other forums, following people on Twitter, and more.
But it's spread out all over the place. Keeping track of things can get tricky as you're trying to learn and grow.
Create & Go's Start Your Blog Biz course, available here, sets you up from the outset with all of the information you'll need to actually get out there, start moving, and actually start that blog.
2. It's comprehensive
This course covers it all, from A to Z. From buying your domain, to nurturing long term strategies and growing your blog well into the future, you'll learn everything you need to know in a very straightforward way.
3. You'll have access to an online support group.
Running a solo blog can be lonely at times. Sometimes you're stuck, or you have a question, and you realize you don't have anyone to ask about it.
One of the features you'll get with the Create & Go Start Your Blog Biz course is access to a special private support group, where you can chat with other people who've also taken the course.
There's a lot of power in this kind of social connectivity. Not only can you find a sense of community in it, but you could end up engaging in some networking that could be really beneficial to your new blog business.
As you forge your path forward into the unknown, you'll always have some place to turn to.
---
---
Potential Cons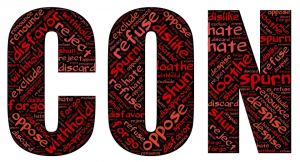 So far, this has been a very positive review. To be honest, I don't have a whole lot to say about it that isn't.
But with that said, there are a couple of factors you should keep in mind before you make a decision to purchase it or not.
1. It's totally self-directed.
If you're looking for something with more of an interactive "virtual classroom" kind of feel, this might not be for you. It's up to you to go through the course once you've bought it, though you can do so at your own pace, however works best for you.
A lot of this comes down to personal preference. Some people prefer to go it alone, working with educational resources on their own. But others might prefer a more social approach to learning.
2. It's aimed at relative beginners.
This is a big one. If you've already got a blog, and you've been running it for years — making posts, doing SEO, sending emails, posting on social media, tracking with Google Analytics — there's a chance that this particular course might not tell you anything you didn't already know.
If this is you, I'd recommend Create & Go's advanced course instead – Six Figure Blogger.
You can sign up for the course here.
It's designed for people coming in with a stronger pre-existing base of knowledge, and focuses more on advanced strategies and tactics you can use to take your blog to the next level.
Course Modules: From Buying a Domain to Growing Your Audience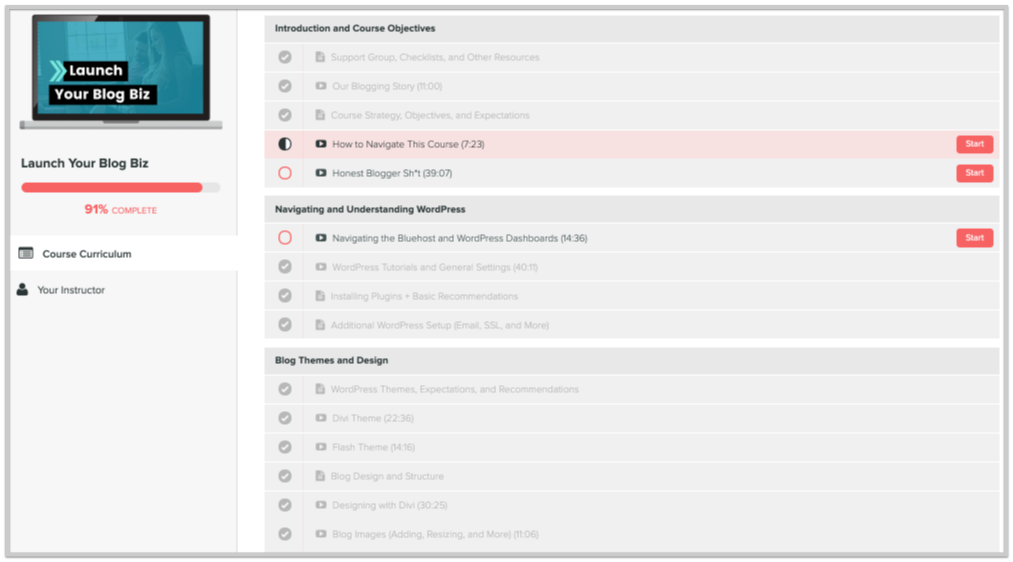 1. Navigating & Understanding WordPress
The first leg of the course walks you through Bluehost, a popular hosting service, and WordPress, the gold standard CMS for content-based websites.
You'll learn how to set things up, navigate the dashboards, and install the right plugins to handle the functions your blog will need.
2. Blog Themes & Design
Next, it's time to start thinking about themes — the visual design of your blog. Just to clarify, a "theme" consists of pre-written code that allows you to customize the look of your blog without any personal coding knowledge.
The big focus here is on two main themes: Flash and Divi. Both are approachable for beginners, which is why they're recommended. You'll be provided with plenty of information on how to install and customize them for your new website.
3. Blog Content Strategy
So you've set up a site and picked a theme. Cool. Now it's time for the actual content itself. At this point, the course starts offering some actionable tips and pointers for finding topic ideas in unique and interesting ways.
It also helps you get a feel for how to structure a blog post effectively — something a lot of inexperienced bloggers struggle with.
There's a particular structure for blog posts that's proven itself effective time and time again. Partly because it's good for SEO, and partly because it's easier and more ergonomic for people to actually sit down and read.
4. Email Marketing Basics
So once you've got the bones of your blog in place — the site and its content — your attention will inevitably turn toward promotion.
How can you get your content in front of the audiences you're trying to reach? How do you figure out where to find other people interesting in what you're talking about?
This leg of the course begins with an old digital marketing standby: email marketing. You'll be walked through the basics of how to leverage an email list to keep your readers engaged and, where appropriate, encourage them to make affiliate purchases.
---
---
5. Setting Up Your Email Campaign Strategy
This is where we transition from strategy to tactics, as far as email is concerned.

You'll learn how to get emails from your readers, how to set up email sequences (with a focus on ConvertKit, our favorite email marketing tool).
Alex and Lauren know how to use email and teach you how to set up a reliable "trust funnel" system, using templates, that breeds continual engagement with your brand.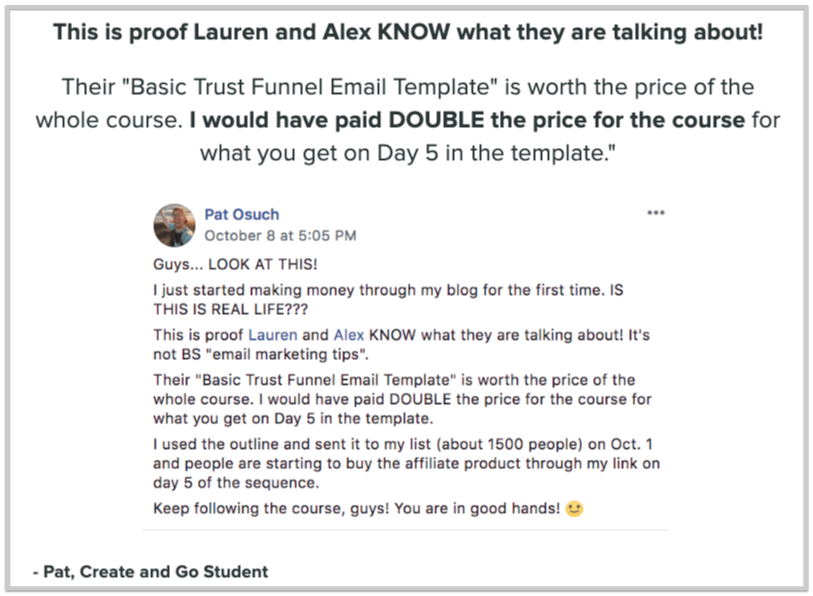 6. Ads and Sponsored Posts
Good old fashioned display ads are one of the internet's oldest monetization strategies. To this day, many blogs make at least part of their revenue through ad networks like Google Ads and MediaVine.
This section has a strong focus on helping you find a balance. Too few ads, and you may not see the revenue you'd hoped for.
But too many, and your site could end up looking spammy and turning people off.
There's a subsection here that goes over some of the best ad networks for bloggers — how they work, their pros and cons, and what you'll need to do before you can apply to them.
7. Basics of Affiliate Marketing
Ads are all very well and good, of course.
But since the ancient days of the dot com boom, ad revenue has been jokingly referred to as "webmaster welfare."
This isn't to say that there aren't blogs out there making the bulk of their money from ad revenue. But for most bloggers, a mixed monetization strategy will make the most sense, and there's a lot of money to be made with affiliate links.
As the title suggests, this section covers the generalized basics to help get you up to speed.
8. Creating Your Affiliate Marketing Strategy
Affiliate marketing is more complex than it might appear at first glance, and this section helps you navigate some of that opacity.
You'll learn more about how to gather insights about your blog's target audience, and what kind of products would make the most sense for you to promote.
Then, you'll be walked through processes you can use to actually go out there and find affiliate products, as well as how to figure out if a given affiliate program is right for you.
9. Finding and Selling Amazon Products
Here, you'll get some highly valuable tactical advice on how to make the most of the internet's most popular affiliate marketing option, Amazon's affiliate program.
How do you put the links onto a post? How do you format them? What restrictions does Amazon have that you need to be aware of?
Toward the end of the segment, you'll also get a great writeup covering other affiliate network options like eBay, Etsy, and more, sorted by general category. (For example, finance, beauty, etc.)
You'd be surprised how many companies out there have solid affiliate programs that you can use to make money.
10. Blog Traffic Basics
This segment covers traffic — that is, the people who visit and read your blog.
Getting traffic is the hardest part of running a blog, and there's no magic formula to guarantee a steady stream of new and recurring visitors. But, there are things you can do to facilitate this process.
This section walks you through how to start getting eyes on your blog and your brand. This includes social media, SEO, and other sources you can use to get yourself out there and guide people to your content.
You'll also get a crash course in Google Analytics, which is what you'll be using to monitor your blog's traffic and find out where it's coming from.
11. Pinterest, Youtube, Google, and Facebook Groups
These four sections each cover an important potential source of traffic for your blog.
12. Skills. Hacks, and Other Blogging Resources
This section offers some miscellaneous tips and tricks, plus some useful links.
Stop Dreaming and Start Doing: It's Time to Get Your Blog Off the Ground
If you've been thinking of starting a blog, but you're not quite sure what you're doing, this course is an excellent buy for the money.
Not only will you get access to resources and support that can help you, but you're basically got a full tutorial laid out in front of you for actually getting started.
Join Launch Your Blog Biz and start building your blog business today.
For more guidance on starting a blog business, check out our Online Business Checklist too.