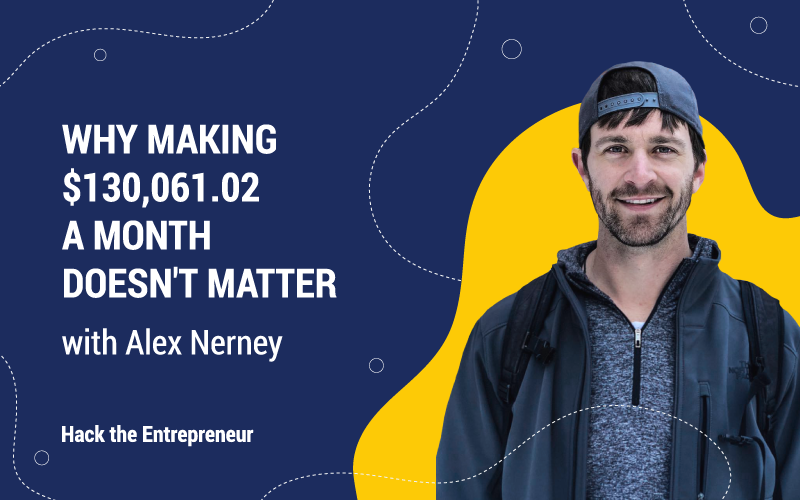 He got started online in 2012, right after he graduated from college, by creating an ebook called "A College Guy's Guide to Getting Ripped" — yes, really.
He is a busy guy and somewhat of a content machine.
As of today, he has four main projects that he's working on:
Avocadu: Health and Wellness website reaching over 3 million people yearly.
Create a Pro Website: YouTube channel teaching people how to start their own website from scratch!
The Health Nerd: with 415,000 subscribers and still growing, the health nerd was a side project he started back in 2016.
Plus, Create and Go, Alex Nerney's main business.
After making a bunch of money blogging and traveling the world, he and his business partner started Create and Go in early 2016. In the past few years, they've grown this business at an insane pace — ending 2018 with over 1,000,000 website visitors and over $1,000,000 in revenue.
If you've ever had an inkling to start a blog or you have a blog and have always wondered how to scale it to over $100,000 a month, then this conversation is for you.
Now, let's hack … Alex Nerney of Create and Go.
Highlights from the interview
[07:16]: Alex talks about shiny object syndrome, a common problem among entrepreneurs. He avoids it partly by narrowing his focus onto only the things that are most important for increasing their income.
[10:33]: "You find what you're good at and then you delegate all of the rest." Alex explains that he's not quite cut out for managing people, so he focuses on creating things, and outsources other aspects of running his business.
[19:31]: "So if your first website fails, and your second one, and your third one, it doesn't mean you're not cut out to do this. Absolutely not." Alex relates how his first website, a personal training fitness tips site for moms, cost him his entire savings, but ended up falling flat — partly because he realized he didn't know enough about his niche.
Resources and links from the episode
If you are ready to get started with blogging, we recommend one course exclusively — that's Launch Your Blog Biz and it was created by Alex and Lauren at Create and Go.
Alex and Lauren transformed from young professionals living every second for the weekend to making over $100,000 per month and traveling the world in their twenties!
And with Launch Your Blog Biz, they teach you the step-by-step solution for taking your blog from $0 to $1,000/month with free traffic and affiliate marketing.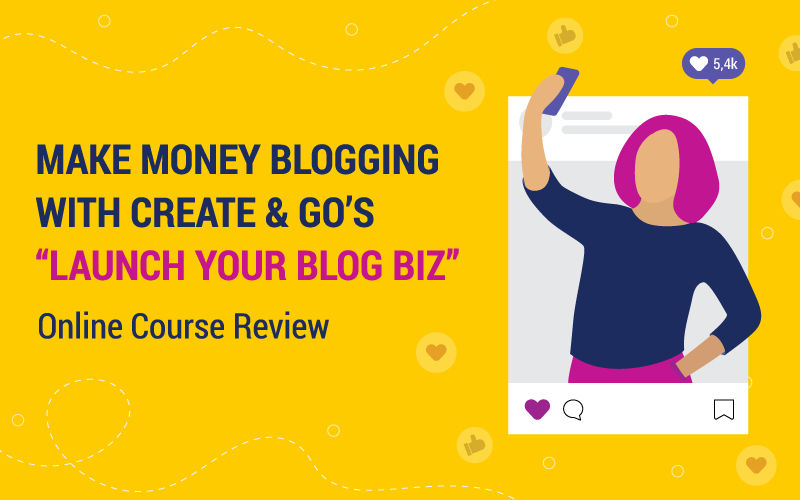 Show sponsors
MasterClass: Get unlimited access to EVERY MasterClass, and as a Hack the Entrepreneur listener, you get 15% off the Annual All-Access Pass! Go to MasterClass.com/HACK.
Intuit QuickBooks: Give Intuit QuickBooks a try and you're going to love it as much as I do. Learn more about smarter business tools at Intuit.me/HACK.
Dig this episode? Wait until you hear these…