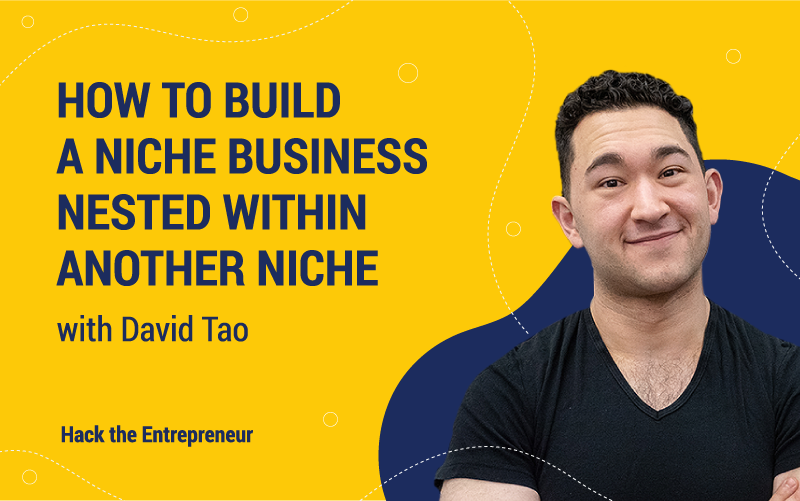 Should You Niche Down? Yes, then down and down again. At least that's what David Tao did back in 2016 when he created BarBend, a website dedicated to strength training sports.
David is a veteran of the health & fitness industry, with nearly a decade of experience building and running editorial teams in the space. This intersection of commerce and editorial experience lead David and his team to transform BarBend into a market-leading website and impressive business.
David runs BarBend with a team of writers, editors, videographers, and designers who love producing content that's as accurate as it is engaging.
Now, let's hack…
David Tao
Resources and links from the episode
Show sponsor
Freshbooks: Get a free 30-day trial of FreshBooks right now, no credit card required.
Go to Freshbooks.com/HACK and enter HACK THE ENTREPRENEUR in the "how did you hear about us" section.
Dig this episode? Wait until you hear these…