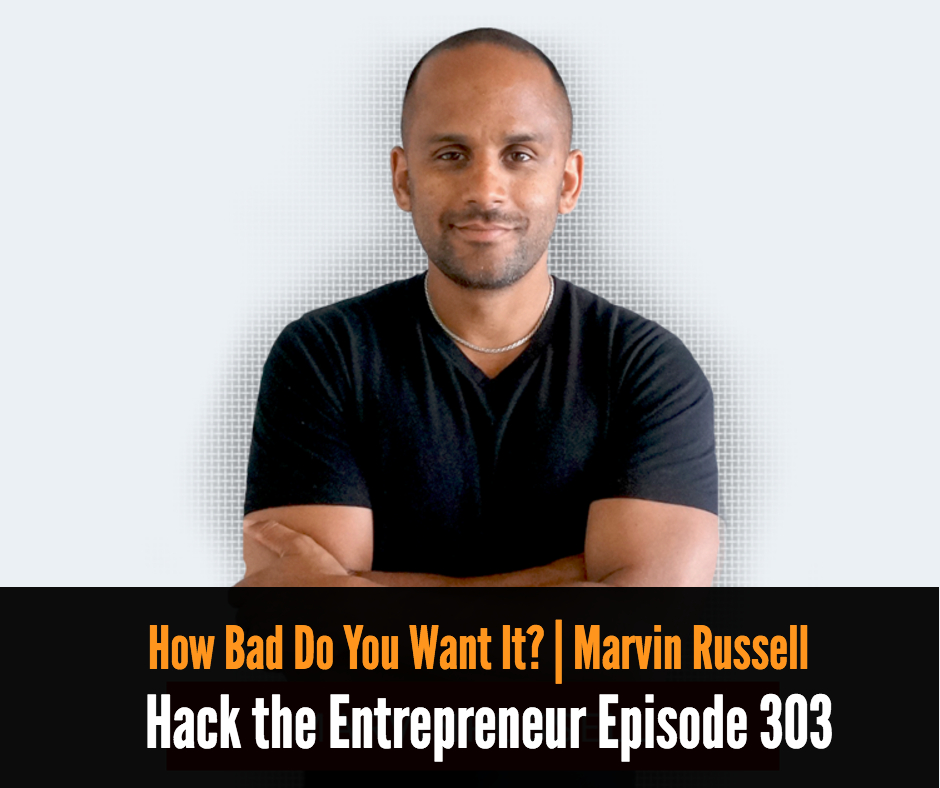 Marvin Russell of Checkli is an ethical search engine optimizer, digital marketer, and an entrepreneur.
He has launched two startups, had two successful exits, and is now working on startup number three, Checkli.
Checkli is a web and mobile app that helps people make and share private or public checklists. With over 275,000 checklists made and 490,000 tasks completed, Checkli is gaining traction fast due to my guests impressive SEO skills, which we get into in this conversation.
Now, let's hack…
Marvin Russell.
Resources and links mentioned:
Show sponsor:
Snappa: Start your 14 day free trial at snappa.io/hack, no credit card required.
Dig this episode? Wait until you hear these…