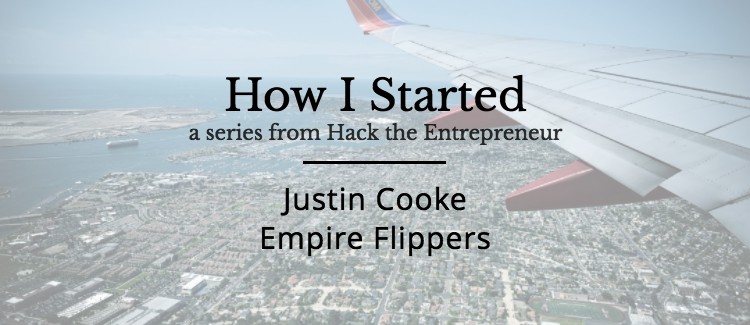 An important truth about entrepreneurship is left out of many success stories. Nobody wants to talk about the early attempts that crashed and burned.
Your first business will probably fail.
But as you will see in this issue of How I Started, you create the perfect conditions for a winning idea once you are in motion.