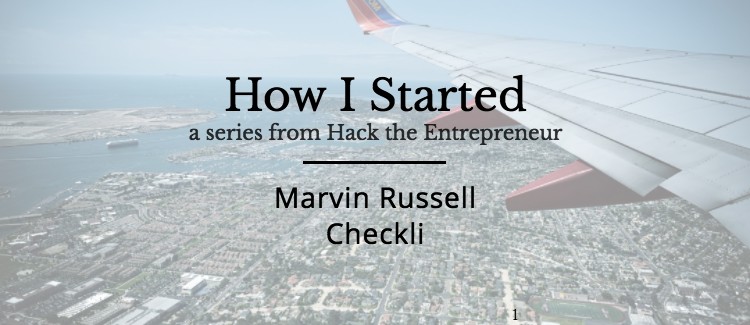 The best business ideas are born out of frustration.
When Marvin Russell needed a checklist application to help him remember the many details he needed to keep track of every day, he couldn't find one that was simple and easy to use.
Like a true entrepreneur, he created a solution.
If you're wondering what business to start, take a page from Marvin's story and find opportunities within your everyday frustrations.
Here's how Marvin Russell started.