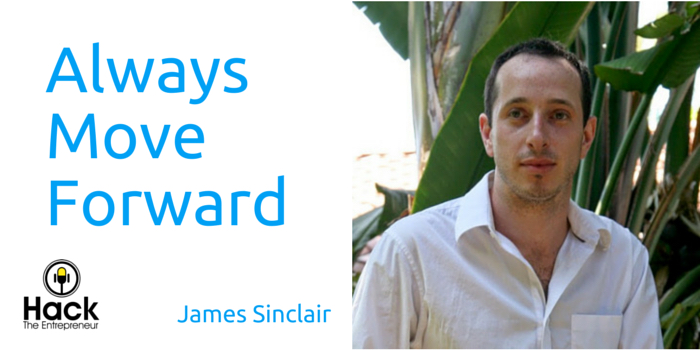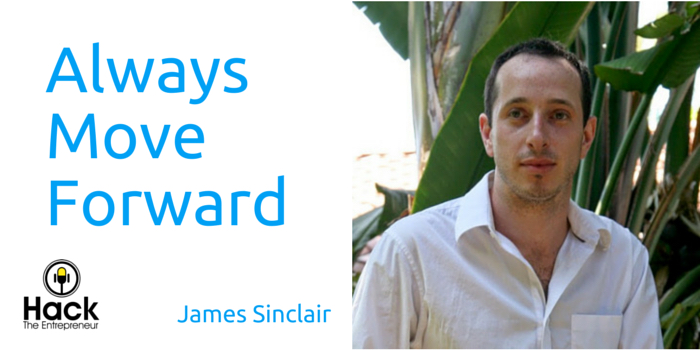 Welcome back to part 2 of our very first Co-founder's series. If you haven't listened to part 1, you can do that here.
Today's guest is co-founder of EnterpriseJungle, along with Emma Sinclair, who we featured in the last episode.
He started young and had some early exits, which led to a number of advisory roles with emerging companies seeking to accelerate growth.