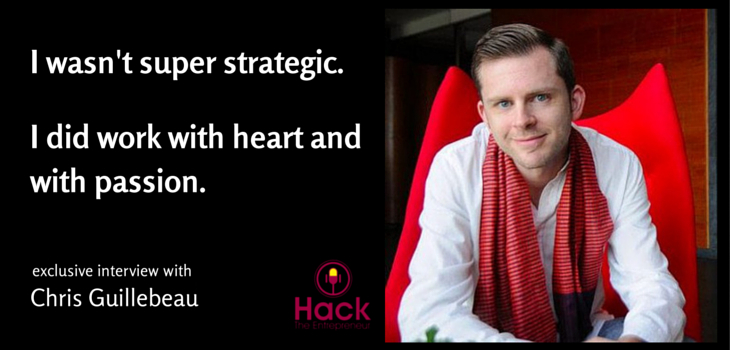 We all have pivotal moments in our journey to becoming entrepreneurs.  Some are defined by mistakes and others by successes that we've enjoyed.
The moment that I am thinking about in my journey is prior to any of this and it takes me back the the learning phase, before I had even taken my first steps into online business.
It's the summer of 2010, and I can remember reading two books that didn't necessarily change my perspective, but they helped me to feel something that I needed to feel in order to move forward.