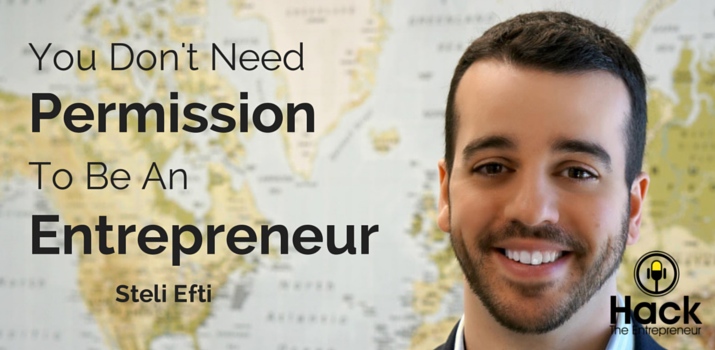 Startups and sales don't go together as often as they should. By this, I mean that there is a real trend in the startup world where the success of a business is not based on customers, sales, or even revenue.
This is something that has always baffled me — I come from a place where if you don't have customers and revenue, you don't have a business.
Today's guest founded and runs not just two startups but 2 startups based on sales and helping you close and earn more revenue.