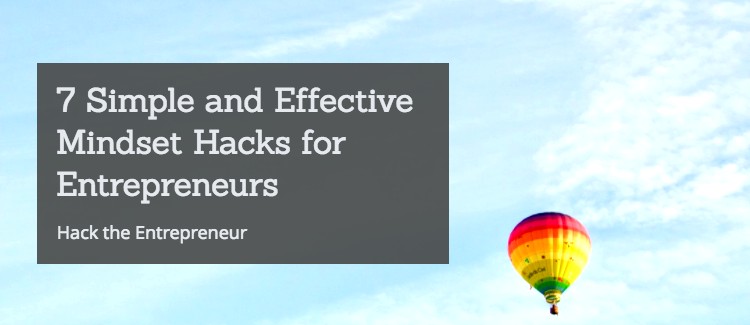 Do you ever wonder why some entrepreneurs have the ability to bounce from success to success, without falter?
To be clear, no one has that ability, but from afar it can seem like that.
There are many, many skills and attributes required for success as an entrepreneur. Fortunately, most of them can be learned, strengthened, and nourished through diligence and a willingness to grow.