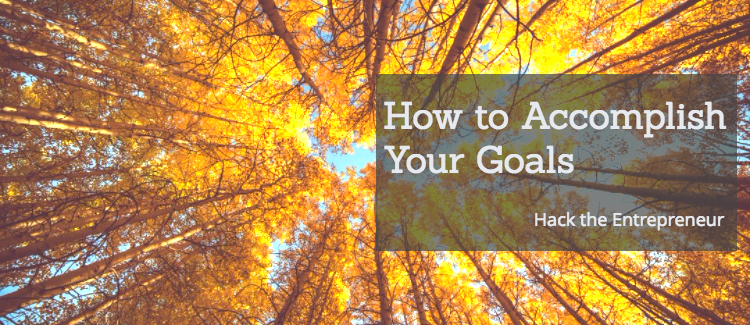 We all know how it feels to set big goals and not accomplish them, right?
Shame. Humiliation.
And that dreadful feeling in the pit of your stomach.
When you look back at the end of a year and it seems like you've been treading water instead of making steady forward progress, there is a reason for that.

The goals you set are too far in the future, too big, and too important to keep putting off.
To get to the finish line, change the way you set inspiring big-picture goals.