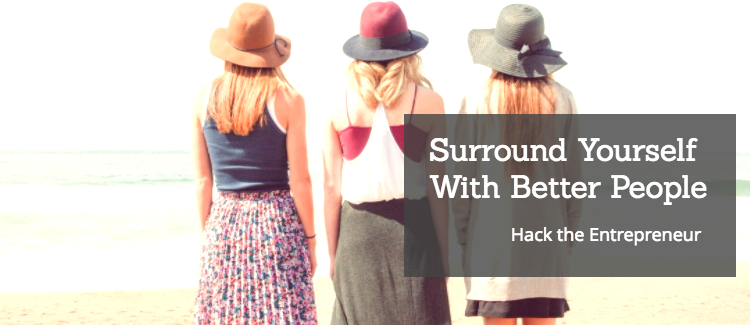 Becoming an entrepreneur changed my lifestyle in unexpected ways.
Besides a complete overhaul of my work life, my social life experienced a major reconstruction.
After stepping outside of the routines, schedules, and limits of the traditional work environment, I knew that it was possible.
Sure, it took some tough choices and hard work, but I crafted the life I wanted for myself and my family. And in the process, I ran out of patience for bullshit.